Prototyping & Production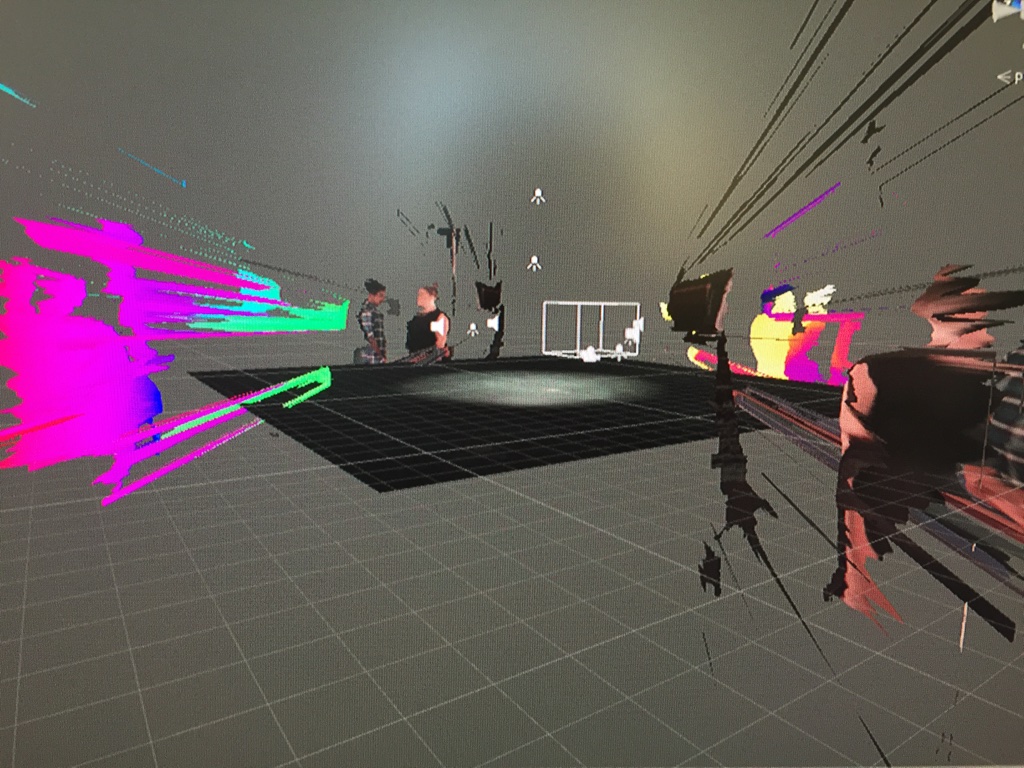 When the team at NFB's Ontario Studio decided to make a push in virtual reality in 2016 it did so in a big way, partnering with the National Theatre of the UK and also with the CFC Media Lab and Ford Foundation to organize two concurrent creation labs – the former for Canadian and British artists working in immersive theatre; the latter for racially diverse creators from the US and Canada. Both were created with the mandate to interrogate, explore, and broaden the range of work being produced in virtual reality.
I worked closely with the studio to help navigate the rapidly-shifting creative and technological terrain, recruit artists, design workshops, and prototype several projects – of which, Draw Me Close, Book of Distance, and Agence became full productions supported by the NFB. I also worked on a handful of exploratory projects with established filmmakers whose creative insights continue to inform future work.