Prototyping & Production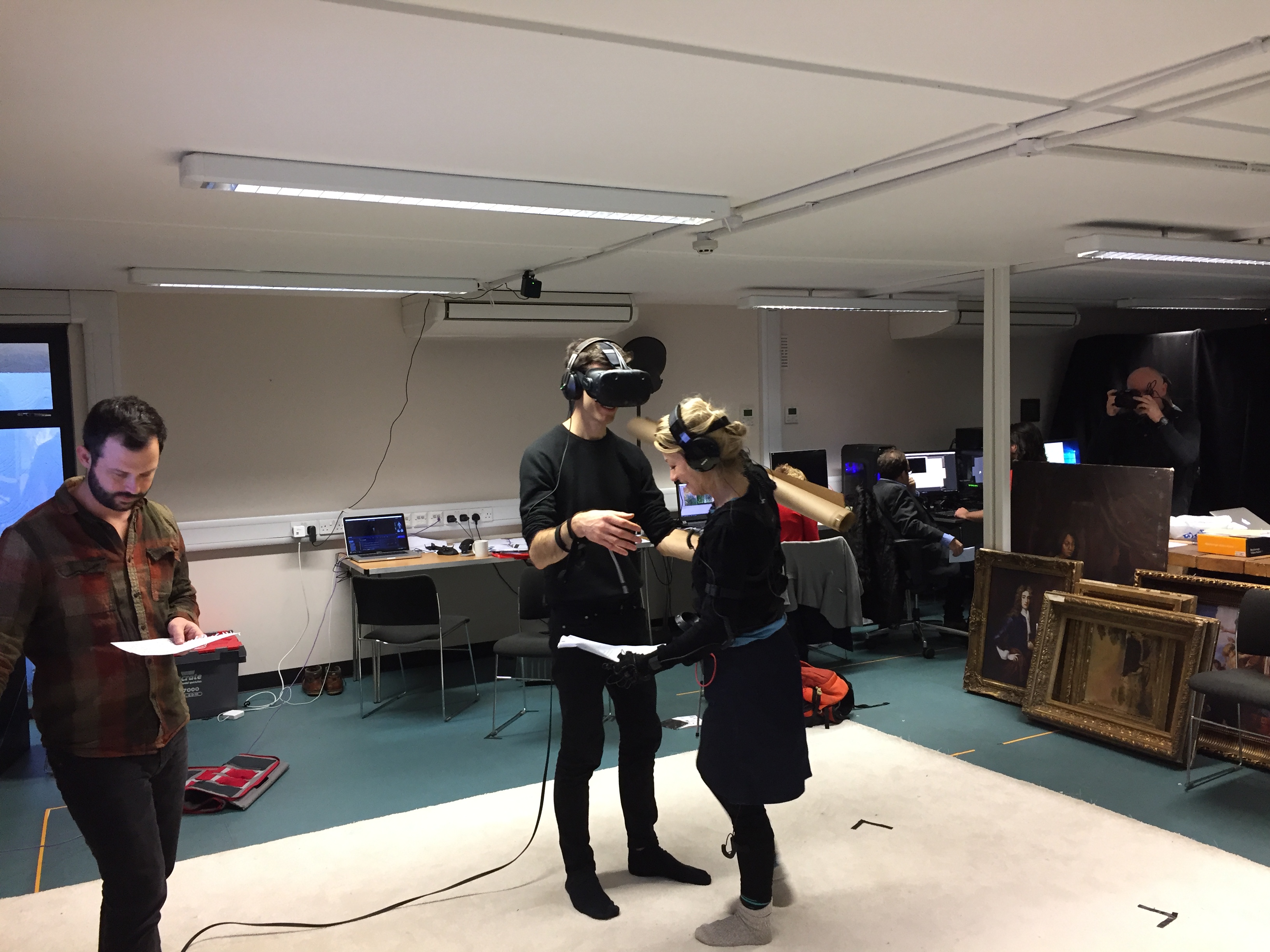 Born as part of the NFB's partnership with the UK's National Theatre, Jordan Tannahill's Draw Me Close developed into a fully-fledged work that has been shown at the Tribeca and Venice Film Festivals, sold out audiences at London's Young Vic, and is currently slated to make its North American debut at Toronto's Soulpepper Theatre.
A uniquely heartfelt story, Draw Me Close is a one-on-one series of encounters between you and Tannahill's mom over the years, told from his perspective. DMC makes a lasting impact that can only be understood through its unique combination of performance, immersive technology, and audience participation.
I've been involved throughout the process of creating Draw Me Close and polishing it into an experience that's ready for the rigor of performances for a paying, commercial audience, and continue to provide advice and input as it prepares for its launch at Soulpepper.