Digital Props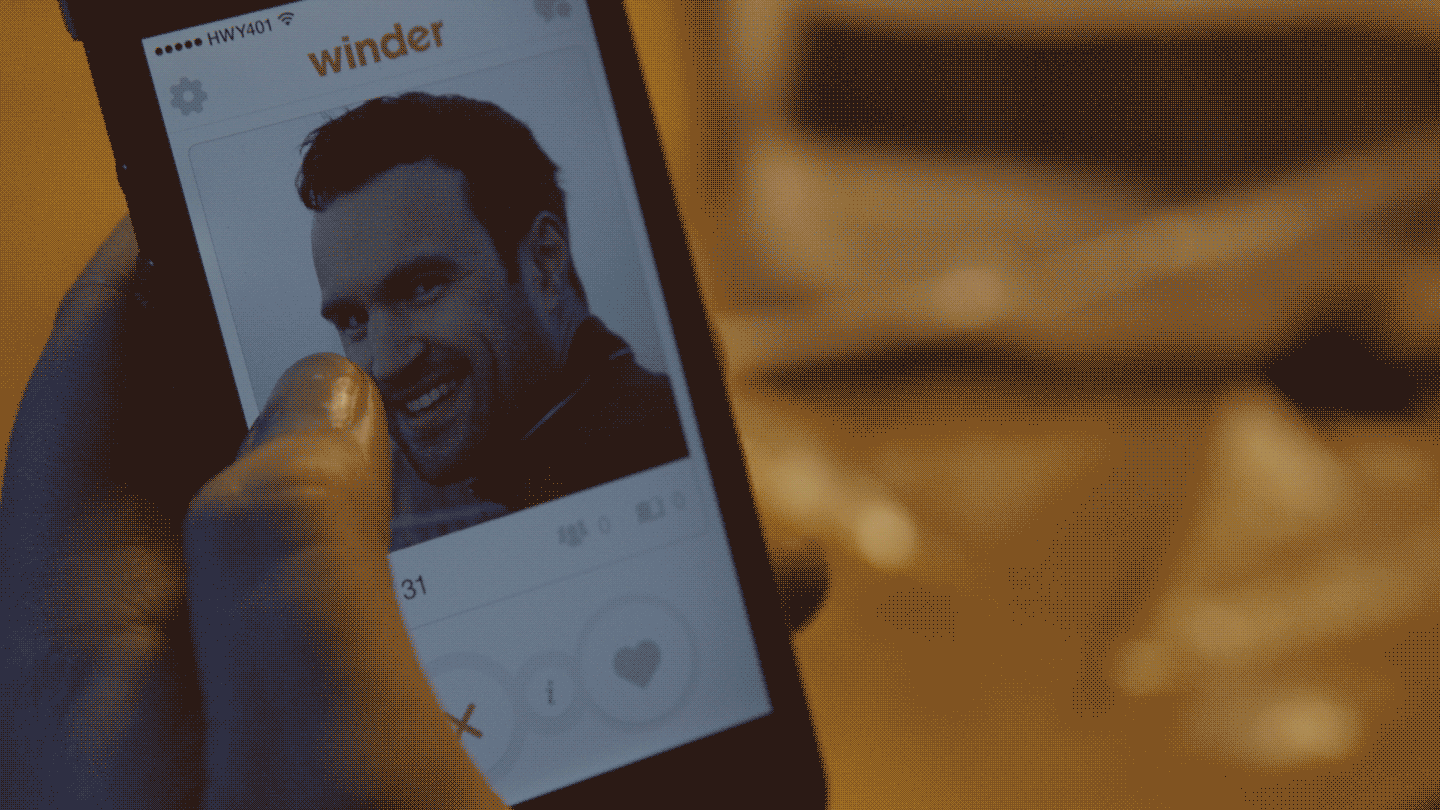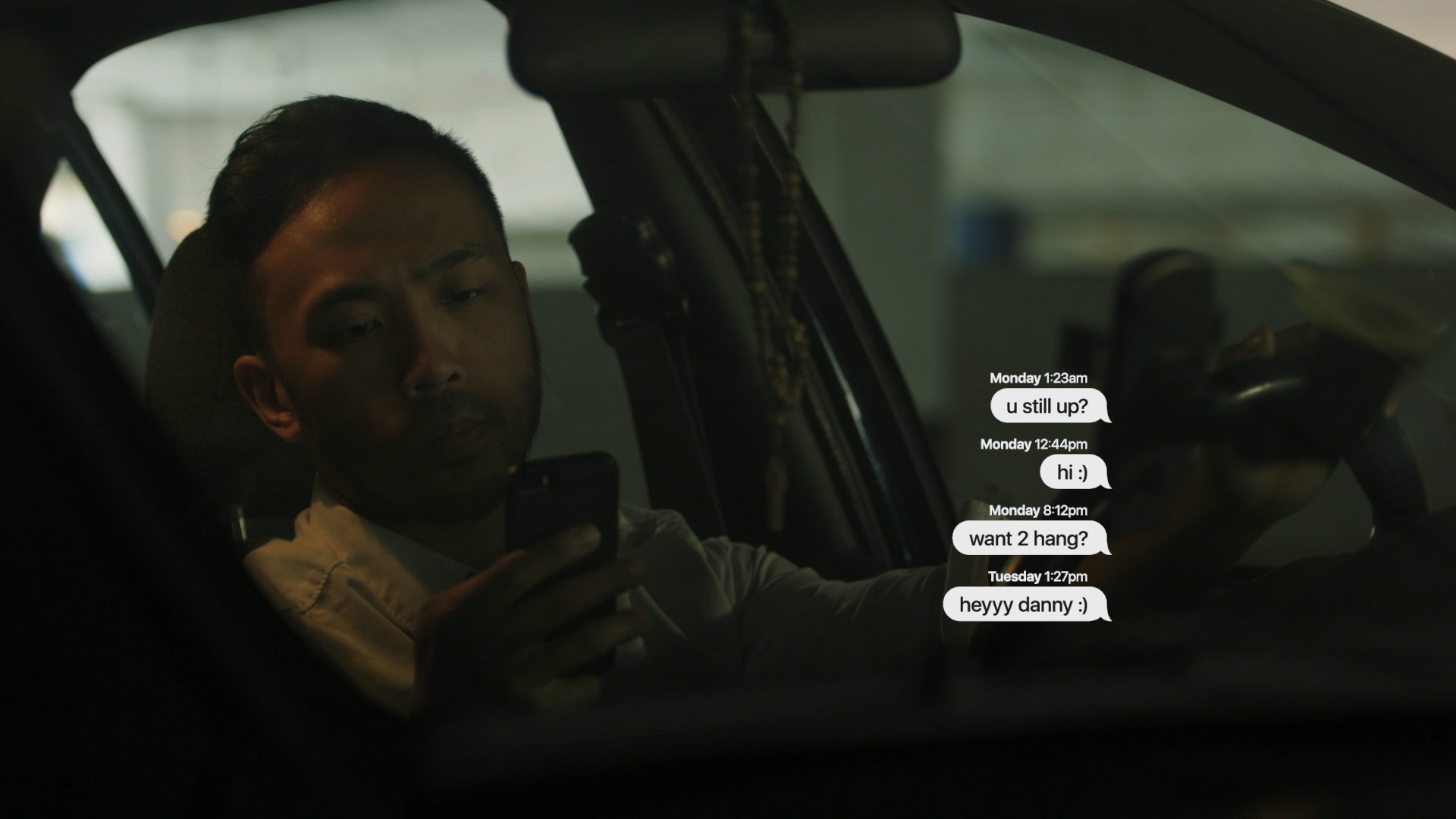 For Wexford Plaza, Joyce Wong's feature directorial debut, I implemented several custom web apps to support telling the main characters' stories as they navigate contemporary life through dating apps, online job listings, and text messages.
A fully interactive Tinder-style dating app enabled the on-screen graphics to be driven by the actor's performance. Similarly, a local classified ad site was built to allow director and actor maximum flexibility and realism.
Finally, I also handled the animation of text-message conversation sequences.
Wexford Plaza went on to win the Comcast Best Narrative Film Award at CAAMfest, and also screened at the Slamdance Film Festival, Torino Film Festival, and Atlanta Film Festival. Distribution is forthcoming via levelFILM.