Branding & Identity Design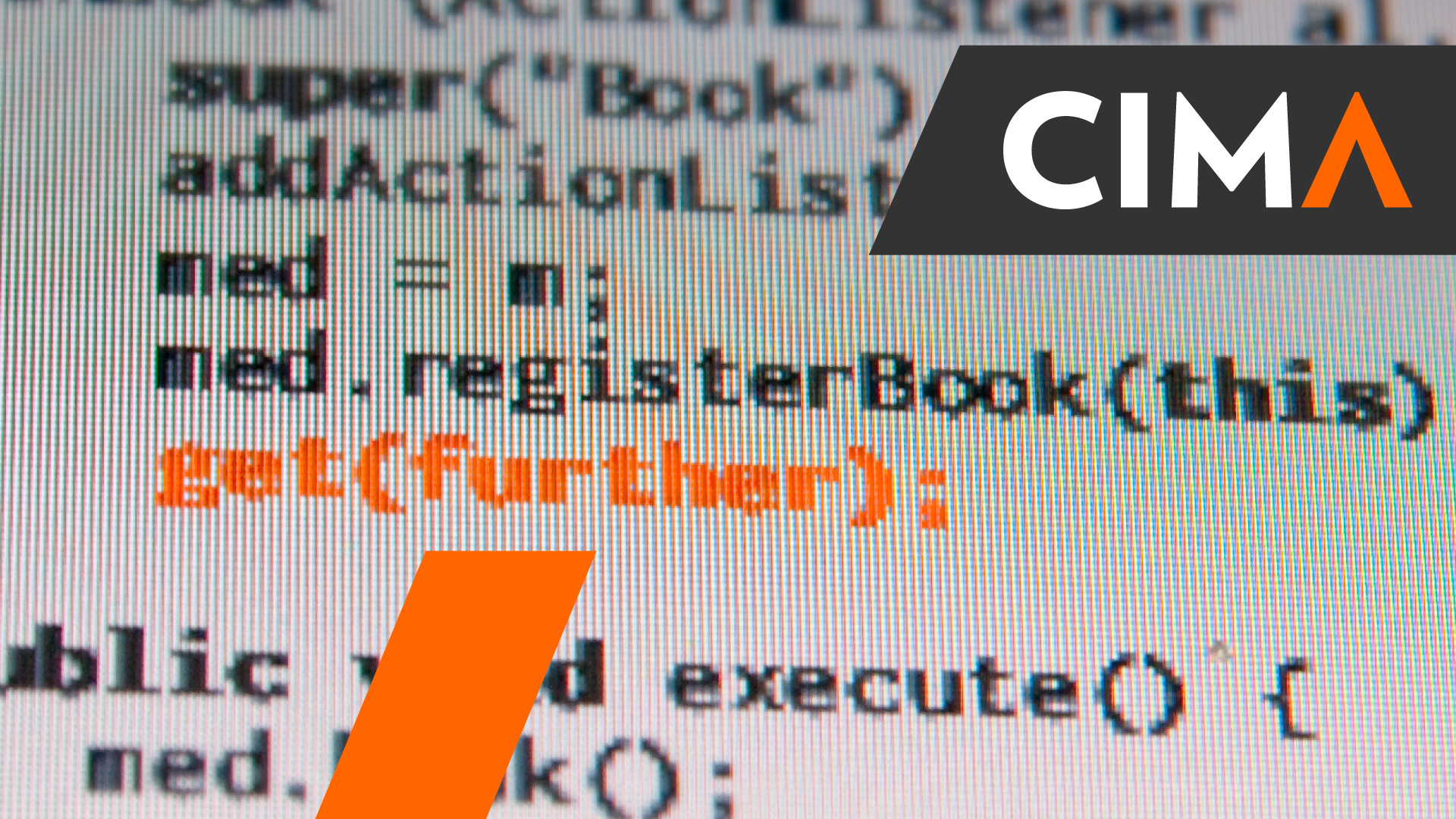 Cima Soluciones was founded in 2007. With four founding partners – all former employees of Oracle, one of the world's largest IT companies – Cima rode a rapid industry expansion to find a niche as an outsourced IT services provider for clients in Latin America, North America, and Europe.
With around 50 staff, Cima competes locally with larger organizations, some of whom have international offices. Cima's initial years of growth and development stretched its founders' ability to address bigger-picture questions around marketing and positioning. After several years of fast-paced expansion, Cima's leadership decided it was time to better understand the needs and concerns of their target market and reconsider its means of presenting itself to the world.
I was brought in to re-evaluate Cima's copywriting, brochures, and website, but also to suggest new avenues of communication, such as social networking, online advertising, and promotional gifts. In the end, we agreed it was time to rebrand Cima with an edited name, a new logotype and slogan, brand new printed collateral, and a redesigned website. I also undertook an internal photoshoot to help Cima better present its most important asset: its people.
In response to the rebranding work shown here, the CEO of Cima called a "re-launch" of the company, and gave a presentation to all company staff he titled "Cima v2." Cima's new website is currently in development.